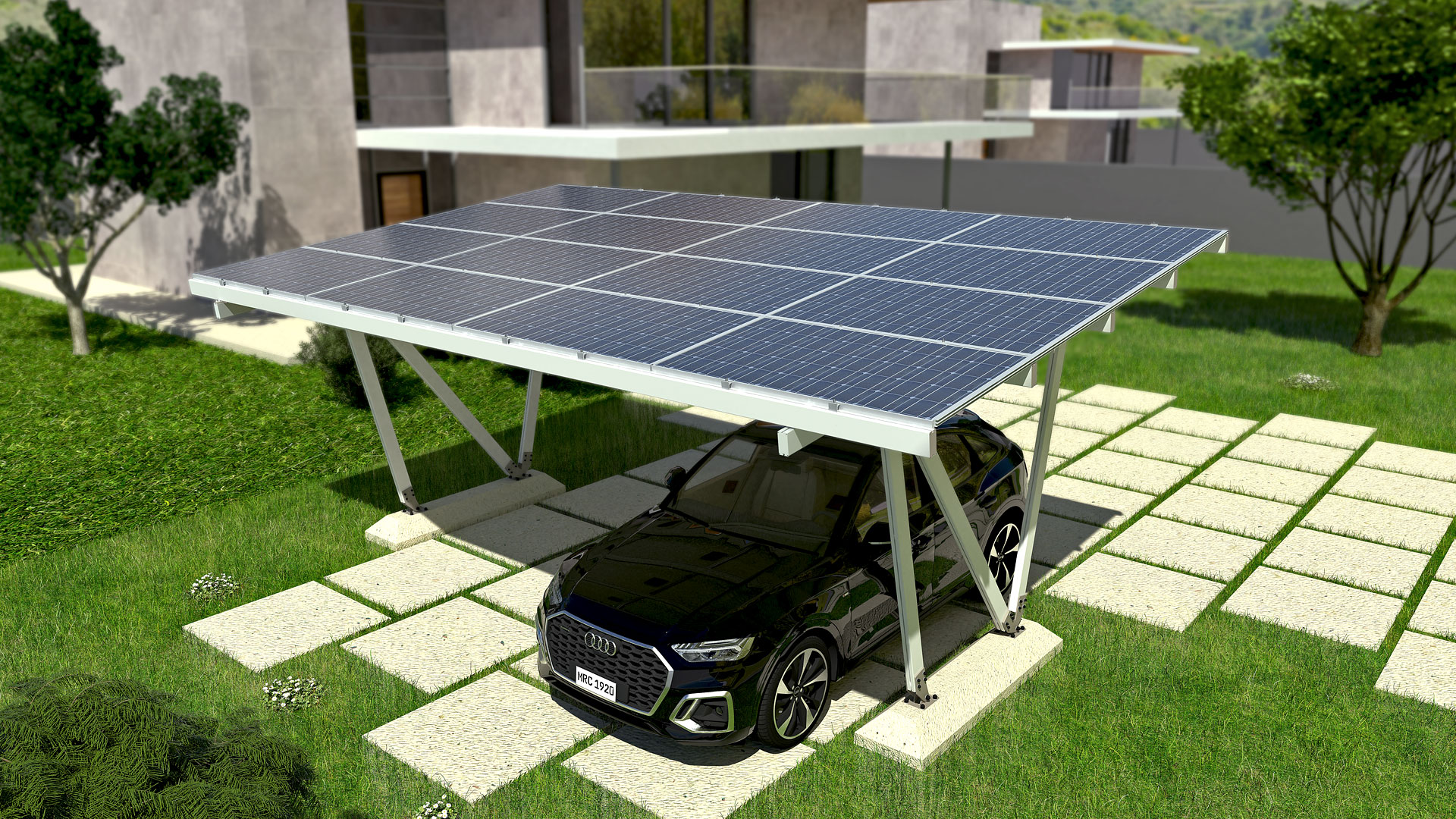 Choose Pensilsole Solar Power for 2 parking spaces
Choose a greener lifestyle and turn your parking lot into a source of clean energy.
Turnkey high-efficiency photovoltaic system;
with energy storage you can maximize the consumption of energy produced by taking advantage of all the benefits of photovoltaics;
Safe Lithium-iron-phosphate batteries.
Fill out this form to receive a personalized, free, no-obligation quote.